Our Teams are categorized into three main teams to serve you better and as follows: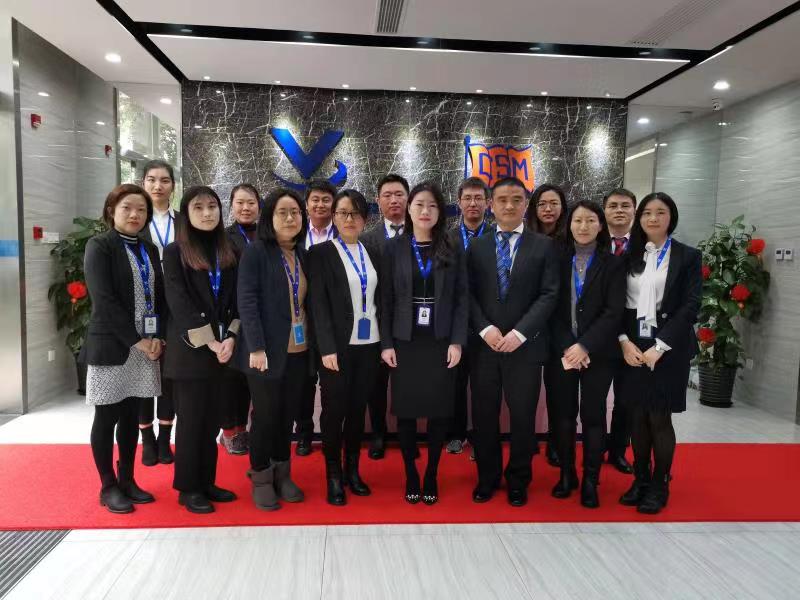 INTERNATIONAL BUSINESS UNIT
(International Clients)
We have an expanded outreach to major international ship owners and ship management companies based in Singapore, Hong Kong and the region.  Our span of international clients includes established players in the shipping industry.  The International Business Unit handles all our international clients' needs ranging from recruitment, selection and deployment matters.  Our team of expert crewing professionals takes care of the essential details such as verification of seafarer certifications, running checks on all seafarers employed and making sure all crew are properly briefed. They also cater to seafarers' personal needs and details which in turn allow our professional crews to be totally focused on their job.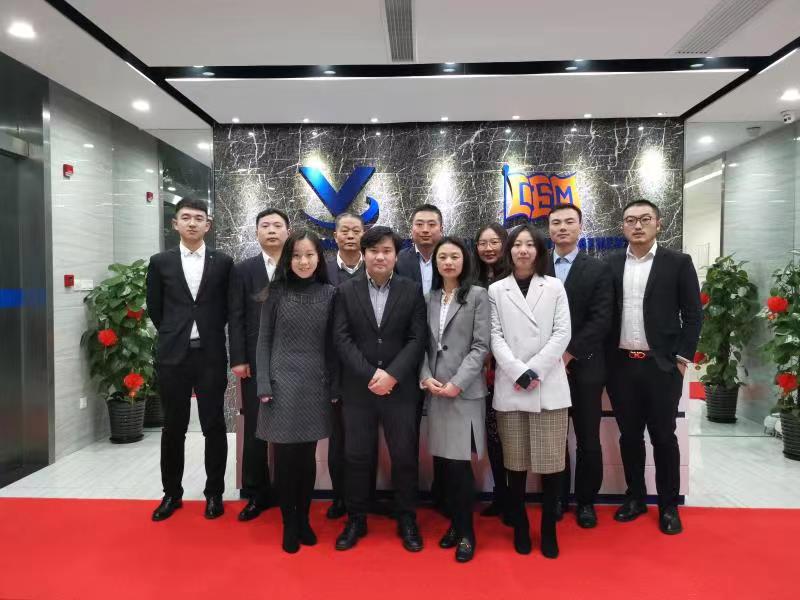 CHINA BUSINESS UNIT
(Chinese Clients)
The China Business Unit focusses on our Chinese clients. It handles full set manning requirements and customized manning requirements for our clients in China primarily.  Our team of professionals is conversant with local regulatory requirements and are experienced and well equipped to better serve both Chinese ship owners and seafarers' needs.
CRUISE BUSINESS UNIT
(Cruise Liners Clients)
With the influx of cruise liners into the Chinese tourism market, cruising is becoming increasingly popular with Chinese tourists.  The high demand for marine and hotel/club on cruise ships keeps our Cruise Business Unit team busy meeting the international cruise liners' needs for recruitment, selection, training and deployment of quality marine officers and hotel/club staff.