MARITIME EDUCATION & TRAINING
Education and Training is the key to success in a professional Crewing Company like ours.  In this aspect, we teamed up with the best partners and stakeholders in giving the best quality training in the industry.  Together with the Singapore Organization of Seamen and the Nantong Shipping College,  we formed the Singapore Nantong International Maritime Institute.  This leading maritime institute has been producing one of the country's best seafarers  in safety awareness and enhancement training, Cooks training and maritime English training.  For more information on the training courses, please contact the marketing department.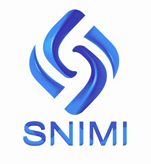 SINGAPORE (NANTONG) INTERNATIONAL MARITIME INSTITUTE (SNIMI)
The premier and professional institute dedicated to provide a full spectrum of quality maritime education and training for the shipping industry. Has a pool of professional and well qualified trainers from China , Singapore and Europe.
POPULAR MARITIME PROGRAMMES

 Maritime Enhancement Training Programmes (METP)

 Quality Ratings Training Programme (SQRT)

 MLC Certified Cook Training Programme

 STCW Bridging Courses with MSA China Recognition

 Value-added and Tailor-made Maritime Training Programmes
MODERN TRAINING RESOURCES
STATE-OF-THE-ART TRAINING FACILITIES
ECDIS Simulators
Full Mission Shiphandling
Full Mission Engine Room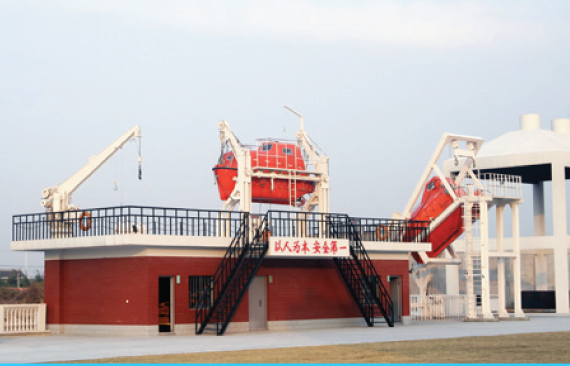 REPLICATING LIFE ENVIRONMENT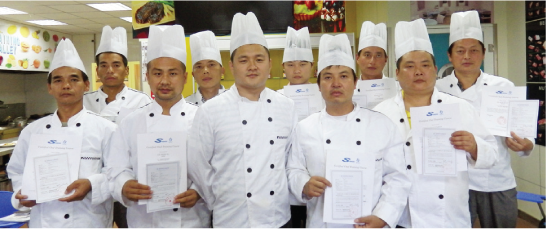 SNIMI is visioned to be one of the best maritime training institute of its class.
Training galley built to specifications of the standard modern galley on board ships.
Approved MLC certified cook training by MPA Singapore and MSA China.