MARITIME EDUCATION & TRAINING
Education and Training is the foundation of professionalism and hence providing timely and quality education and training in service of our clients is the key to success for a professional Crewing Company like ours.  To pursue success, we had teamed up with the best partners and stakeholders in the industry to provide quality training.  Together with the Singapore Organisation of Seamen and the Jiangsu Shipping College, we established the Singapore Nantong International Maritime Institute (SNIMI) in 2011.  SNIMI has since developed into a leading maritime institute producing the country's best seafarers with our enhancement training and safety awareness courses and chef training and maritime English training.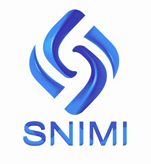 SINGAPORE (NANTONG) INTERNATIONAL MARITIME INSTITUTE (SNIMI)
Singapore (Nantong) International Maritime Institute (SNIMI) is the premier and professional institute dedicated, established with our partners the Singapore Organisation of Seamen and the Jiangsu Shipping College, to provide a full spectrum of quality maritime education and training. The main training thrust of SNIMI is to enhance and further strengthen seafarers' core competitiveness in the international shipping industry.  SNIMI is managed based on international established approaches, best practices and innovative pedagogies.
SNIMI is the recognized Training Centre in China, approved by China MSA and ISO 9001:2015 certified by DNV.GL. Our institute-overseas enterprises collaborating model achieved the national-level China Education Achievement First Class Award, garnering recognition, accolades and publicity for Jiangsu Shipping College and SNIMI.
POPULAR MARITIME PROGRAMMES

 Maritime Enhancement Training Programmes (METP)

 Quality Ratings Training Programme (SQRT)

 MLC Certified Cook Training Programme

 STCW Bridging Courses with MSA China Recognition

 Value-added and Tailor-made Maritime Training Programmes
MODERN TRAINING RESOURCES
STATE-OF-THE-ART TRAINING FACILITIES
SNIMI is equipped with state-of-art training facilities such as simulators, training galley, modern classrooms and workshops.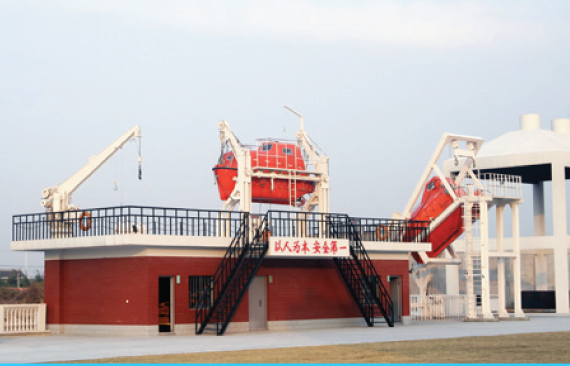 REPLICATING LIFE ENVIRONMENT

All our courses at SNIMI emphasize enhancement training to value-add to Chinese seafaring officers and ratings' competency to the extent that their competencies are above the mandatory certification stipulated by both international regulatory bodies such as the International Maritime Organization, Standards of Training, Certification Watch keeping for Seafarers (STCW) as well as domestic regulatory bodies such as the China Maritime Safety Administration (MSA).