SINGHAI MARINE SERVICES (Singapore) Pte Ltd was incorporated on 6 August 2004. Following a successful start, SINGHAI MARINE SERVICES (Shanghai) Co Ltd was founded in Shanghai on 13 April 2005 and became its Headquarters.
We are accredited with the Governments' approvals of the MSA China and MPA Singapore and fully complied with the ILO's Maritime Labour Conventions (2006) on "Recruitment and Placement Service Provider" legislation.
We attained the DNV GL ISO 9001:2008 certifications for the Seafarers Manning Agency Services. Over 9 consecutive years, we are proud and honored to be voted in China's shipping online website as the "Top Ten Crewing Companies" in China.
SINGHAI MARINE SERVICES' core business is in providing full set manning and crew management services for all types of ships, supply of highly qualified Chinese and International deck officers, marine engineers and ratings. We provide head hunting services for key maritime management positions too.
We manage a large talent pool of professional seafarers and aspiring Chinese cadets who are determined to make seafaring their life- long careers.
Locally our seafarers recruitment networks extend from Dalian, Wuhan, Shenzhen and Rizhao and regionally, from Myanmar, Vietnam and Indonesia.
We collaborate with the Seaman Organization of Singapore and Nantong Shipping College and manage a premier and professional maritime training institute called the Singapore (Nantong) International Maritime Institute.  Based in the Nantong Shipping College premises, our core of professional and talented Instructors conduct a wide range of professional maritime and simulator courses and some courses are endorsed by the MSA China and MPA Singapore.
Recently we have concluded a joint partnership with Columbia Ship Management (CSM), a world leading ship Management Company, to establish a company called the Columbia Ship Management (Shanghai) Co Ltd to provide premier professional ship and crew management services to both local and international ship owning companies.
SINGHAI MARINE SERVICES is proud to be your partner in marine services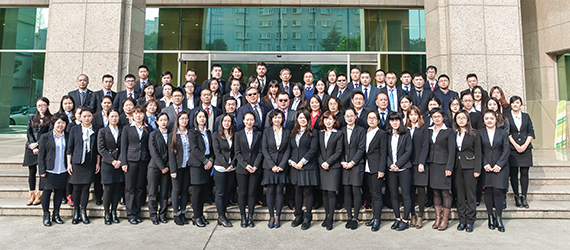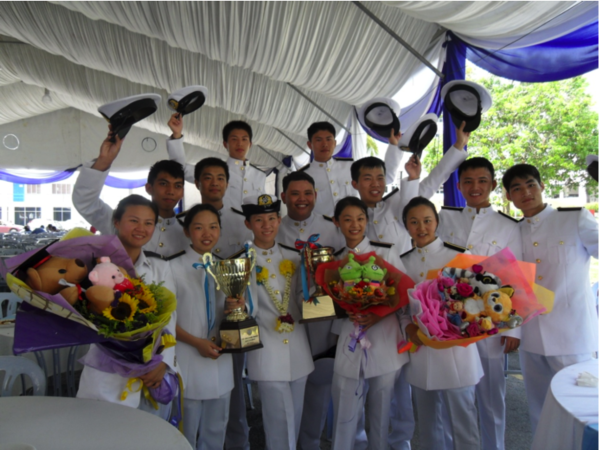 2004
Incorporated Singhai Marine Services (S) Pte Ltd in Singapore

2005
Incorporated Singhai Marine Services (Shanghai) Co Ltd in Shanghai

2006
Set up Dalian Branch and Rep Office in Wuhan

2011
Established Singapore (Nantong) International Maritime Institute
in Nantong

2014
Set up Rep Office in Rizhao

2015
Moved into our new office premises in Pudong, Shanghai.
Celebrated our 10th Anniversary in Singapore and Shanghai.

OUR VALUES
TO SERVE CLIENTS WITH HEART
Honesty
Enthusiasm
Accountability
Responsibility
Trustworthiness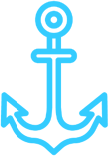 OUR VISION
To be the first choice partner in recruitment & deployment of quality seafarers for the International Maritime Industry.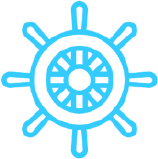 OUR MISSION
To provide quality seafarers and superior professional services to Ship-owners and Managers.