ABOUT SINGHAI
SINGHAI MARINE SERVICES (Singapore) Pte Ltd was incorporated on 6 August 2004. Following a successful start, S SINGHAI MARINE SERVICES (Shanghai) Co Ltd was founded in Shanghai on 13 April 2005 and became the headquarters of SINGHAI MARINE SERVICES group of companies.
SINGHAI MARINE SERVICES' core business is providing full set manning and crew management services for all types of ships. We supply the full range of highly qualified Chinese and International maritime professionals including deck officers, marine engineers, cadets and ratings. In addition, we also provide head hunting services for key maritime management positions, protective agency services in Chinese ports and new-built supervision.
SINGHAI MARINE SERVICES has an extensive seafarers' recruitment networks. Internally in China, we recruit motivated Chinese seafarers from sea ports cities at Dalian, Shenzhen, Shanghai and Rizhao and the river port city of Wuhan. Regionally, we recruit seafarers from traditional ASEAN maritime countries such as Myanmar, Vietnam, Malaysia and Indonesia.
SINGHAI MARINE SERVICES collaborates with the Singapore Organisation of Seamen and the Jiangsu Shipping College to establish the Singapore (Nantong) International Maritime Institute (SNIMI).  SNIMI is recognized by China MSA as a premier and professional training institute providing a full spectrum of high-quality maritime education and training.
SINGHAI MARINE SERVICES provides cost-effective, timely, and reliable solution to our Ship Owners and Managers. Our network and relationships enable us to provide a qualified pool of Eastern European, Filipino, Indonesian, Myanmar, Malaysian and Singaporean seafarers to our clients.
SINGHAI MARINE SERVICES is proud to be your partner for marine services. With our high standard of service and large talent pool of professional seafarers, Singhai Marine Services aims to provide the shipping industry with a one-stop professional maritime human capital solution.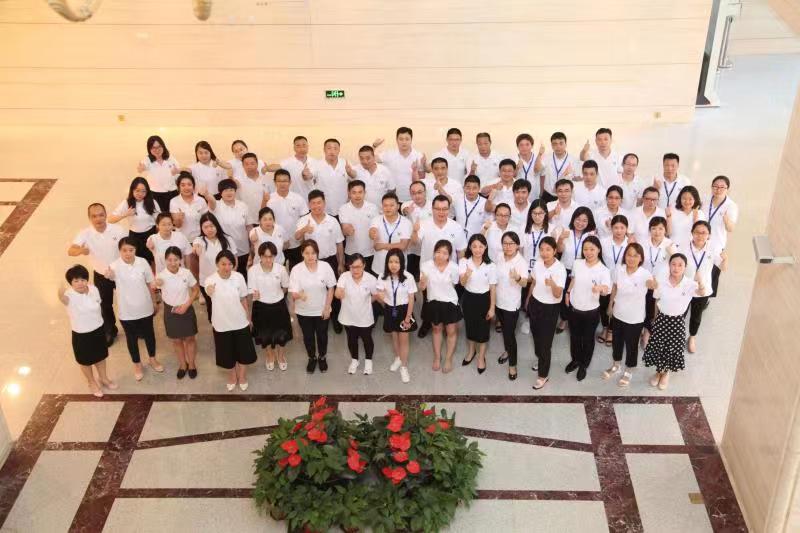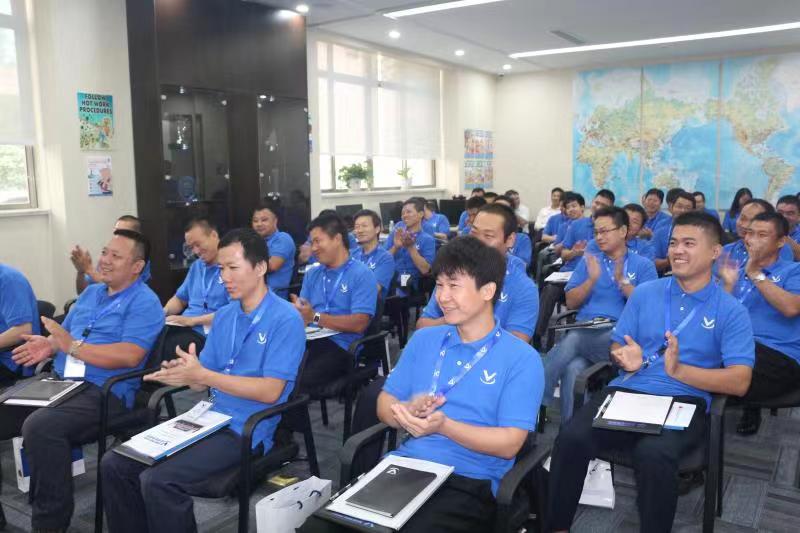 2004
Incorporated Singhai Marine Services (S) Pte Ltd in Singapore

2005
Incorporated Singhai Marine Services (Shanghai) Co Ltd in Shanghai

2006
Set up Dalian Branch and Rep Office in Wuhan

2011
Established Singapore (Nantong) International Maritime Institute
in Nantong

2014
Set up Rep Office in Rizhao

2015
Moved into our new office premises in Pudong, Shanghai.
Celebrated our 10th Anniversary in Singapore and Shanghai.

2016
Established Yangon Office in Myanmar

2021
Established Ningbo Office and Qingdao Rep Office

2022
Established Zhengzhou Rep Office

OUR VALUES
TO SERVE CLIENTS WITH HEART
Honesty
Enthusiasm
Accountability
Responsibility
Trustworthiness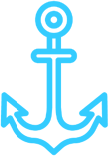 OUR VISION
To be the first choice partner in recruitment & deployment of quality seafarers for the International Maritime Industry.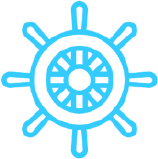 OUR MISSION
To provide quality seafarers and superior professional services to Ship-owners and Managers.