SINGHAI MARINE SERVICES (Singapore) Pte Ltd was incorporated on 6 August 2004. From our inception, we witnessed steady growth and climbed quickly to consolidate our position in the maritime industry. Following our success in Singapore, SINGHAI MARINE SERVICES (Shanghai) Co Ltd was founded the following year and was designated as our headquarters. Today, SINGHAI MARINE SERVICES (Singapore) Pte Ltd, SINGHAI MARINE SERVICES (Shanghai) Co Ltd, SINGHAI MARINE SERVICES together provides more than 8000 Chinese and International seafarers to more than 60 shipping companies.
SUPPLY OF CHINESE SEAFARERS
We have fully complied with the quality standards set by the international manning and crewing industries.
SUPPLY OF INTERNATIONAL SEAFARERS
We are cognizant of the need for multinational crews especially in the cruise lines and international shipping industry.

MARITIME HEADHUNTING
Searching for the correct fit for your shore management positions?

MARITIME EDUCATION & TRAINING
Education and Training is the key to success in a professional Crewing Company like ours.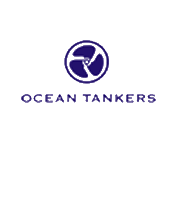 I hope for Singhai to keep moving forward and strive for greater achievements.  Wishing for Singhai to blossom and enjoy even better years to come.
Capt Zhang Yu Jie
Operations Manager, Ocean Tankers Pte Ltd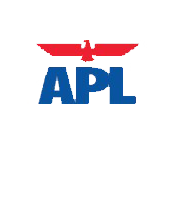 We started working with SINGHAI ten years ago probably is Singhai's first customers. Singhai has managed to achieve a high retention rate of the sea staff. This is one of the most important KPI we set for our crewing agencies. I must say that Terence and his team has been doing a great job. They are able to deliver the stringent KPI year after year
Capt Lee Chee Seong,
Head of Global Marine Ops, APL Ship Management
I feel safe with them (Singhai Officers) onboard and that is the most important thing.
Capt Atal Panjiar
Master Eagle Columbus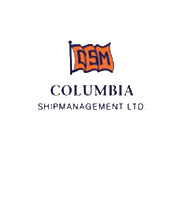 There is a degree of loyalty and commitment amongst the Chinese seafarers (Singhai Marine Services) to their employers.
Capt Andreas Xapolytos
Managing Director, Columbia Ship Management Singapore
It has been a pleasure working with Singhai Marine Services over the years and you have delivered high quality professional service. Over the last 10 years, you have grew from strength to strength and has always embodied H.E.A.R.T. in all that you do.
Capt Fared Khan
Director Fleet Personnel, WALLEM Shipmanagement Services